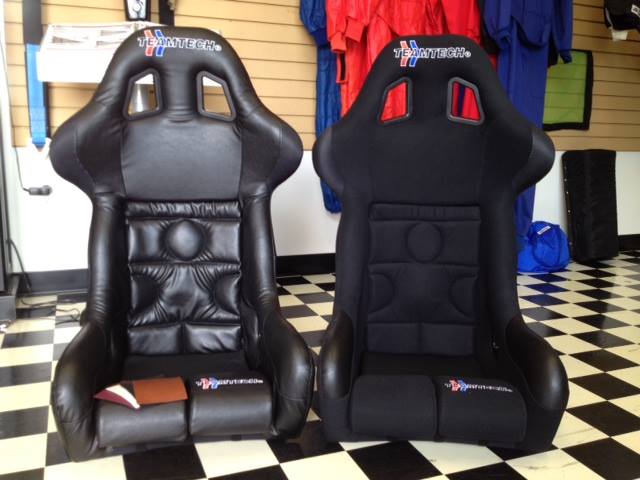 TeamTech's Racing Seats
Racing seats aren't just about comfort. A good racing seat is designed with safety in mind, too. TeamTech is an innovator in racing seats–we are always researching which features of a racing seat contribute to better safety and comfort.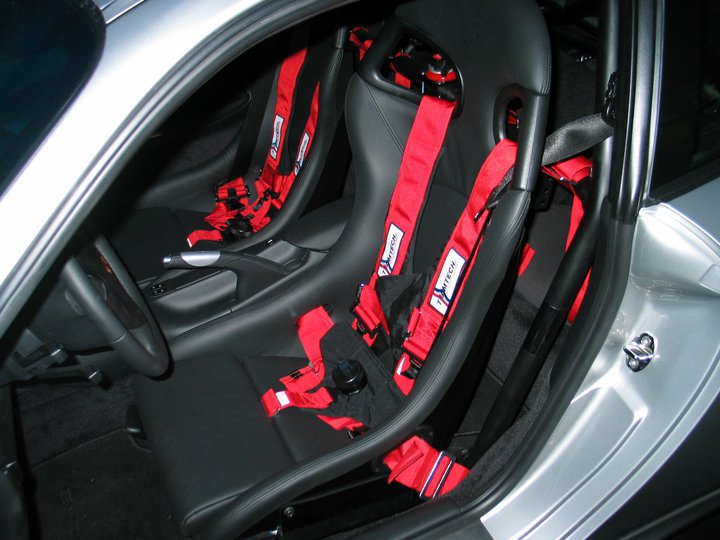 Seat Design and Harness Incorporation
At a minimum, all seats should incorporate at least five seat belt access slots into their design. In the next few years, however, 5-point harnesses will become obsolete, replaced by 6- and 7-point harnesses. The 6-point harness offers better control over the lower pelvic region and greatly reduces the chest loading of the shoulder belts. The 6-point system has been noted to reduce the upper torso loading and head and neck whip caused from the forward motion of the head in a crash. The 7-point systems will further restrict the movement of the upper shoulders and head during a rollover and rearward impacts. Seat with 6- or 7-point access slots increase driver safety and comfort.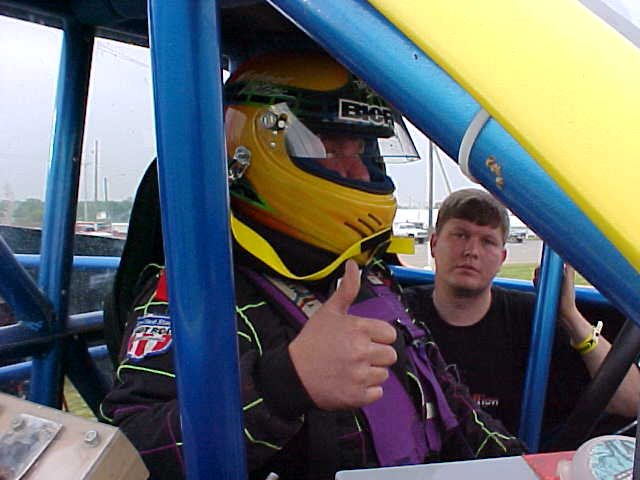 Selecting a Racing Seat
A good racing seat will provide a number of comfort and safety benefits:
Reduction of fatigue through muscle support
Increased safety through reduction of movement in the event of a crash
Rigid, form-fitting bucket seats provide additional support and reduced fatigue over other types of racing seats. The lateral support of a bucket seat supports the back muscles necessary to keep the torso upright. Loss of traction and drifting are more rapidly and easily detected in bucket seats.
Seats should be lightly padded and contain no excess flex. Belts and harnesses are virtually worthless if the seat has excess flex. This is a common safety problem and should be addressed as soon as possible by reinforcing those areas from the back side with additional support.
We are here to help you make the best choices in safety equipment for your hard earned racing dollar. TEAMTECH products will keep you on the winning edge.
Hours
Mon-Fri:
8:00 am - 5:00 pm