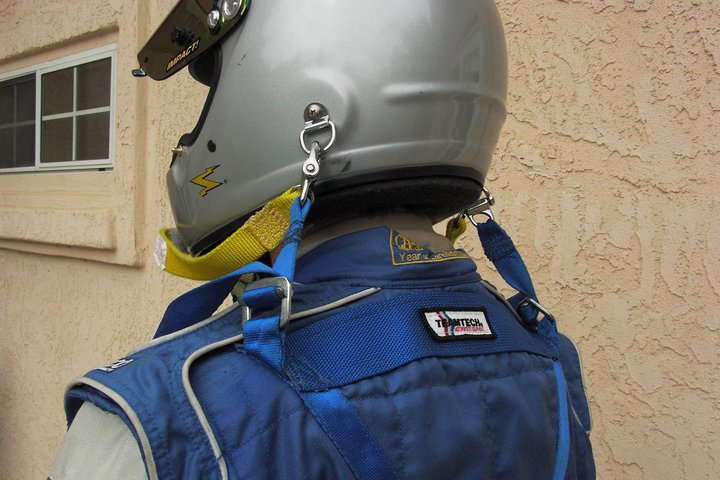 Our Mission
At TeamTech Motorsports Safety, Inc., it is our mission to be the premier quality manufacturer of motorsport safety equipment and non-motorized mobility safety products. We want all racers to have the opportunity to purchase the most advanced, state-of-the-art, highest-of-quality safety equipment at a very competitive price.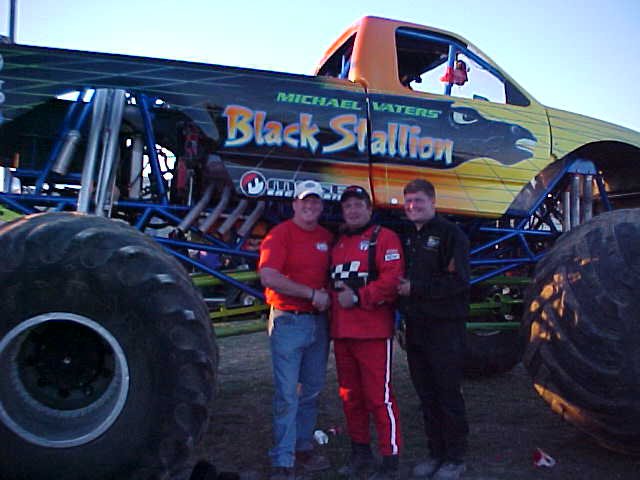 Building Relationships and Keeping You Safe
TeamTech's motorsport safety equipment provides superior functionality, quality, and workmanship that exceed racers' and sanctioning bodies' demanding expectations for safety. We make it our priority to build strong, long-lasting relationships with all of our vendors, customers, and employees through the following principles:
Trust: We build trust by continually following through on our word.
Respect: We respect your needs and welcome the opportunity to exceed them.
Integrity: We always do what's right for our customers:
External Accountability: We strive to always live up to our commitments.
Internal Accountability: We hold each other accountable as employees of TeamTech.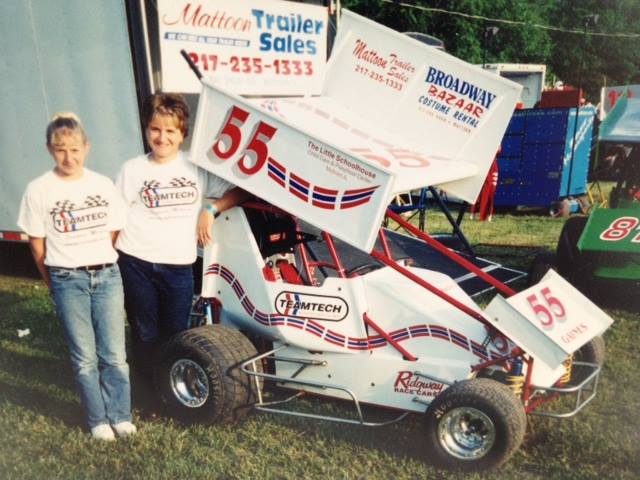 Safe, Comfortable, Affordable
At TeamTech, we believe your motorsport safety equipment should be comfortable and affordable. Comfortable equipment is more likely to be worn properly, and it must be worn properly to keep you safe. Safety shouldn't come at an exorbitant cost, so we keep our prices competitive so you can stay competitive and safe.
Your Safety, Our Passion
Our passion is to know you are satisfied and to see you race better, faster, and more safely. We'll see you in the winner's circle.
We are here to help you make the best choices in safety equipment for your hard earned racing dollar. TEAMTECH products will keep you on the winning edge.
Hours
Mon-Fri:
8:00 am - 5:00 pm