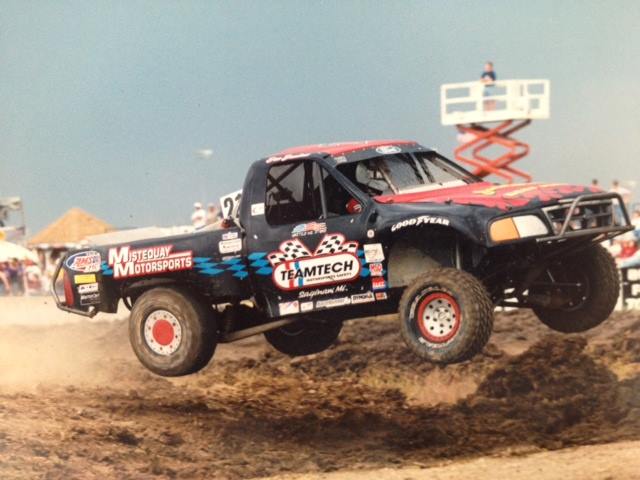 Our Team
Our team's goal is to keep you safe in the sport you love. We accomplish this through the efforts of an expert team of researchers providing both individuals and companies with services in research and development, materials testing, metallurgical analysis, and fracture investigation.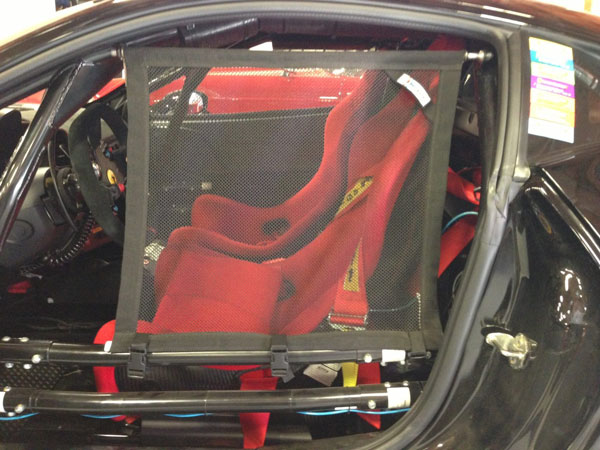 Innovative Researchers and Patent Holders
TeamTech, Inc. was founded October 1, 1988, by Curt Tucker (BS, AT) and Elaine Tucker. Curt has a long history of innovative research in motorsports safety equipment and holds several U.S. patents for motorsports safety equipment, including:
Jetpilot™ Driver Harness
Rampac™ Driver Harness
Self-Tightening Harness Buckle
Honeycomb Mesh Window Nets
Tucker Helmet Harness (patent pending)
Racer Safety Education
Curt Tucker is also the author of the innovative new "12/9 Racer Emergency Evacuation Procedure," or "12/9 REEP." This procedure teaches drivers to safely evacuate race vehicles in 12 seconds or less–9 seconds or less for formula or open cockpit compartments. These parameters balance quick egress with safety. A driver should be able to exit the vehicle quickly without exacerbating potentially serious injuries, and this procedure was developed to help drivers do so.
As sanctioning bodies have adapted this procedure, they have discovered that some drivers take as long as 40 seconds to exit the racing vehicle. Most drivers have never had to unhook their own equipment before, especially in an emergency. But by using the 12/9 REEP, drivers are able to evacuate themselves unassisted in 12/9 seconds or less, calmly and safely.
We are here to help you make the best choices in safety equipment for your hard earned racing dollar. TEAMTECH products will keep you on the winning edge.
Hours
Mon-Fri:
8:00 am - 5:00 pm