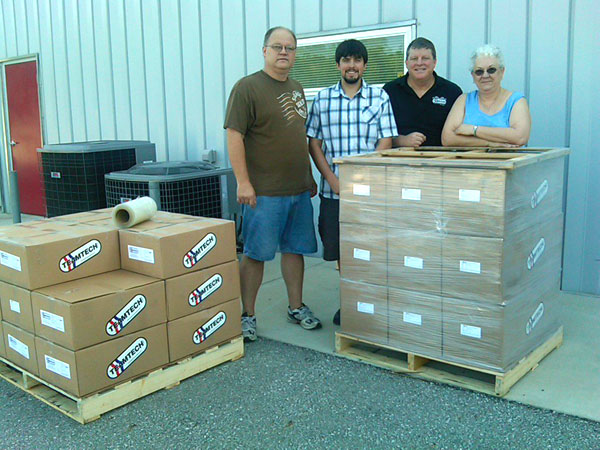 motorsport products
TeamTech manufactures a wide variety of high-quality, state-of-the-art motorsport products, including:
Harnesses
Racing Stuits
Car Window Nets
Helmet Accessories
Driver Gloves
Driver Shoes
Pro Arm Restraints
Racing Seats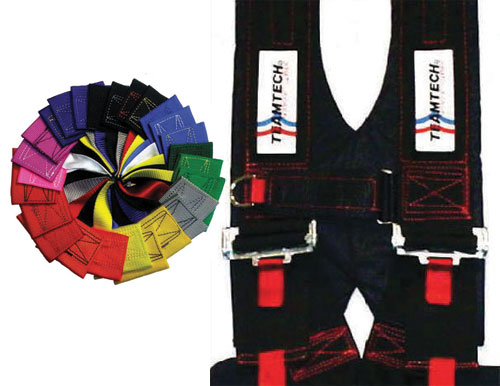 Harnesses
Harnesses are not only vital in the event of an accident; they are designed to keep you from moving around in your seat when you're speeding around the track. TeamTech makes a several types of harnesses to suit your racing needs.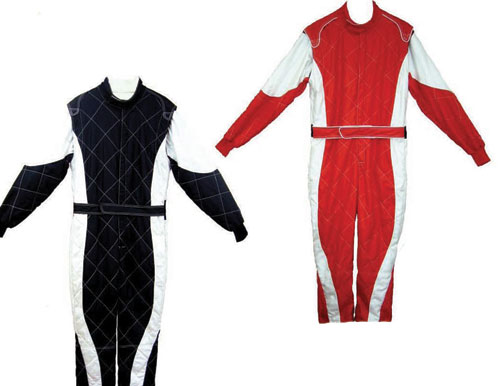 Racing Suits
We offer two racing suits to keep you protected from fire in case of a crash: Rampac Driving Suits and Jetpilot Fire Suits.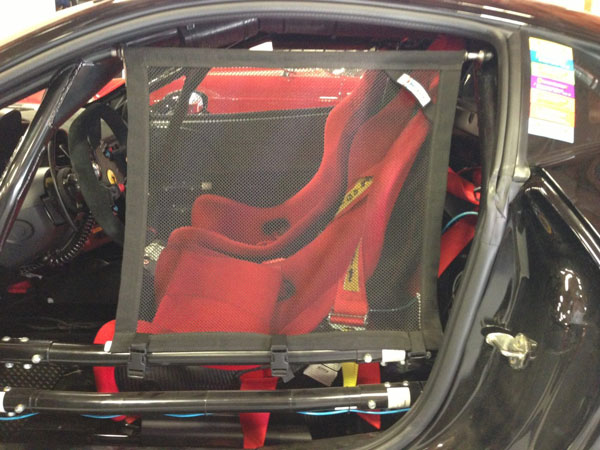 Car Window Nets
Car window nets are not just for keeping you inside of a car in case of an accident–they keep debris from the track outside the car as well.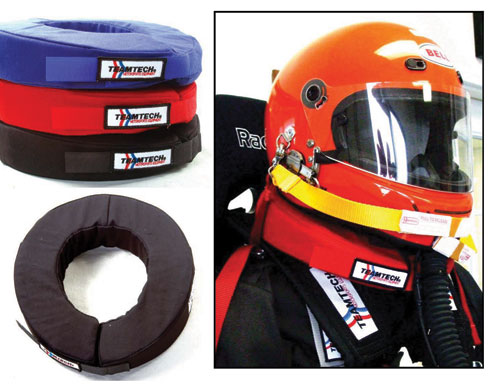 Helmet Accessories
Helmet accessories like helmet harnesses and helmet supports help protect you from whiplash and support your head and neck while driving, preventing driver fatigue.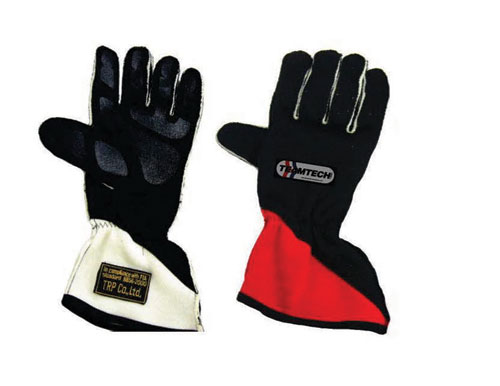 Driver Gloves
Driver gloves help you grip the wheel and keep your hands safe from flames.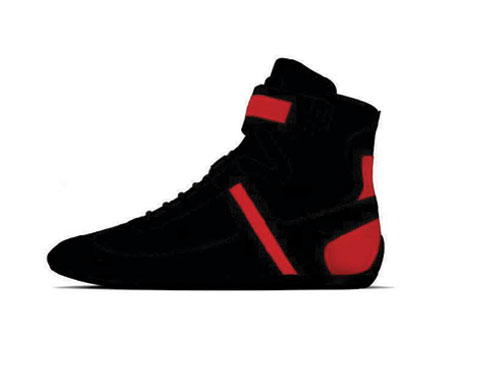 Driver Shoes
Driver shoes ensure good pedal grip and feel and protect your feet from heat and fire.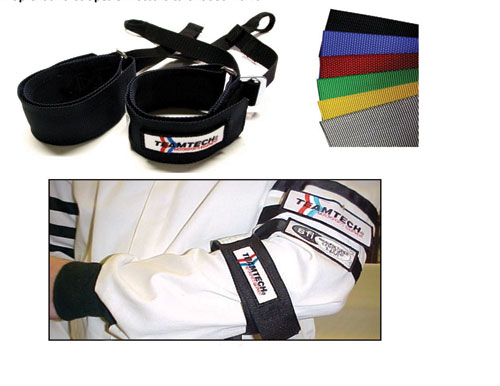 Pro Arm Restraints
Arm restraints are vital for open cockpit cars, but are useful for other types of cars as well.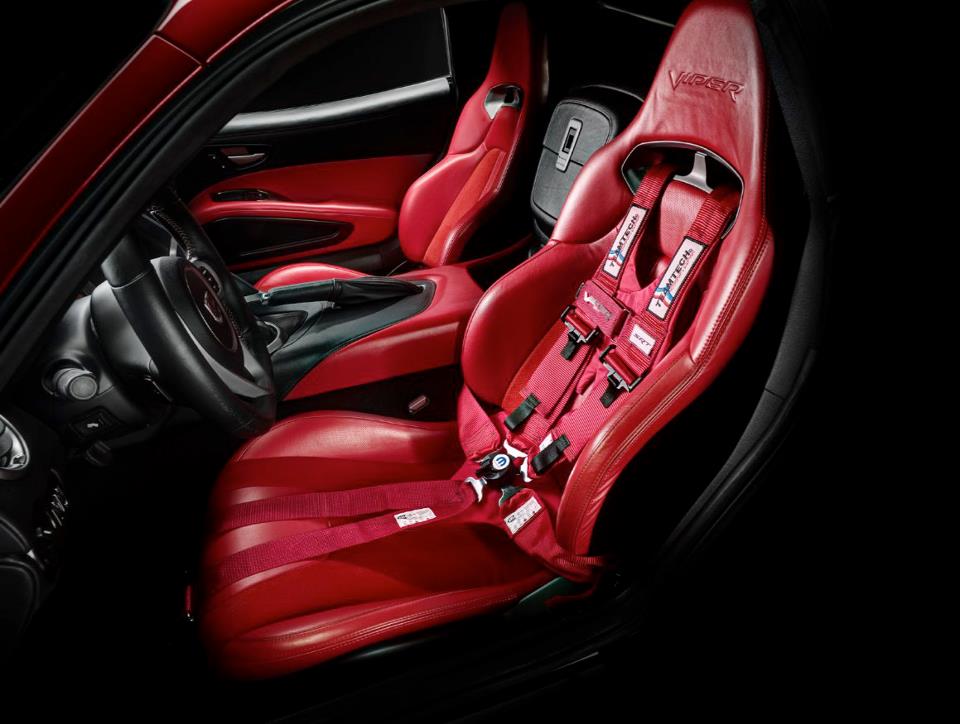 Racing Seats
A good racing seat is both comfortable and helps distribute large amounts of force in the event of a crash.
We are here to help you make the best choices in safety equipment for your hard earned racing dollar. TEAMTECH products will keep you on the winning edge.
Hours
Mon-Fri:
8:00 am - 5:00 pm