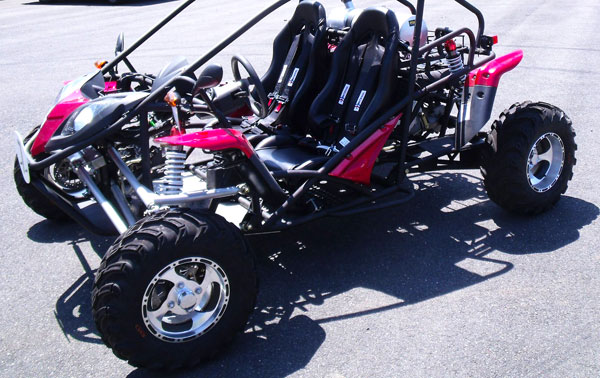 TEAMTECH's Pro-Arm Restraints
Like safety harnesses and helmet harnesses, arm restraints are critical safety gear, especially in open cockpit cars. Arm restraints keep help arms inside the car in the case of a rollover. Arm restraints are great for many types of cars, but are an absolute necessity for:
Open cockpit cars
Cars with unprotected door and window openings
Arm restraints aren't a substitute for window netting, however. Arm restraints keep your arms from getting outside the car–window nets keep debris from getting inside the car.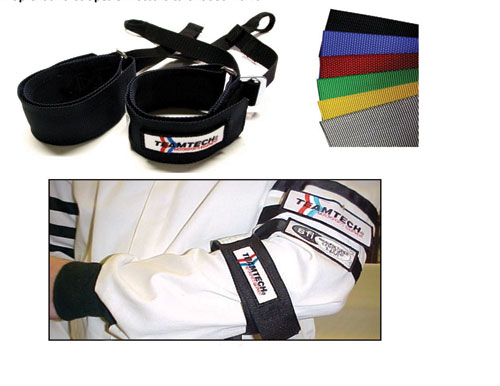 TeamTech Pro-Arm Restraints
TeamTech arm restraints are a must for all open cockpit cars and vehicles with unprotected door and window openings. Our arm restraints will keep your hands inside the cockpit instead of flopping around outside the car if you roll over in an accident. These restraints are tough, high quality, and fully adjustable with Velcro® wrap-around straps. In addition to being fully adjustable, the Velcro® helps keep straps in place and prevent slippage. We offer six colors to choose from. Our restraints meet SFI 3.3 safety specifications.
Won't Arm Restraints Restrict my Movement?
Arm restraints that are properly worn and adjusted will restrict your arm movement–but only in the event of a crash. During the course of normal driving, arm restraints should provide enough freedom of movement to properly grip the steering wheel and reach the gear shifter and other controls.
We are here to help you make the best choices in safety equipment for your hard earned racing dollar. TEAMTECH products will keep you on the winning edge.
Hours
Mon-Fri:
8:00 am - 5:00 pm