TEAMTECH Helmets
Helmets are crucial for driver safety and protection in the event of an accident, but heavy protective helmets need harnessing and support for further safety. TeamTech offers two helmet products for increased driver safety:
Tucker Helmet Harness
Helmet Supports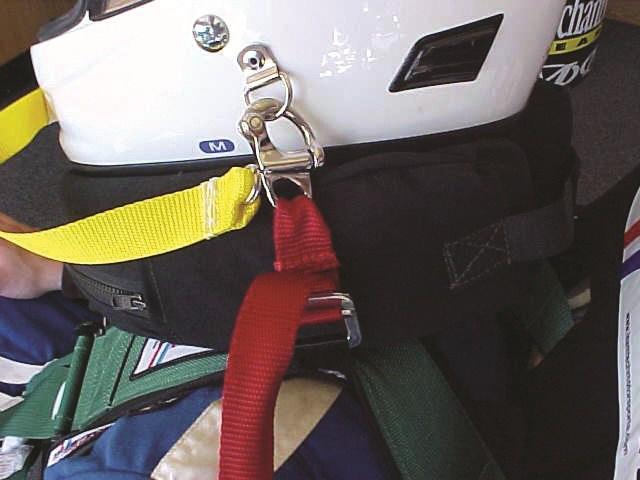 Tucker Helmet Harness
The Tucker Helmet Harness concept has been used by sprint car, stock car, and monster truck drivers for many years before the HANS® of Hutchens devices were even thought of. At the time, the concept was called a helmet restraint strap. The Tucker Helmet Harness took the restraint strap concept and took it even further by modifying the tethers, allowing helmet loads to be transferred into the seat harness. This eliminates stress on the body from other styles of helmet harnesses, like the Hutchens. Additionally, the Tucker Helmet Harness provides additional protection for shoulder straps on seat belt harnesses.
In 2002, Wayne State University performed a 30 degree frontal crash test using the Tucker Helmet Harness at a peak load of 50Gs–a serious crash. With the use of the Tucker Helmet Harness, the resulting neck tension load was less than 3200 Newtons. Injury threshold for the neck is around 4170 Newtons.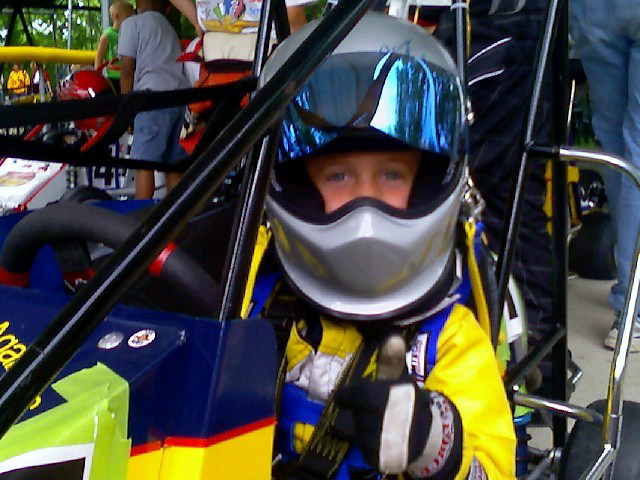 Helmet Supports
Our helmet supports provide 360 degree support to the helmet while taking the weight of the helmet off of the neck. This is crucial in reducing driver fatigue and increasing driver concentration. Our supports are made with fire retardant foam with either a Nomex® outer shell or a nylon outer shell.
We are here to help you make the best choices in safety equipment for your hard earned racing dollar. TEAMTECH products will keep you on the winning edge.
Hours
Mon-Fri:
8:00 am - 5:00 pm