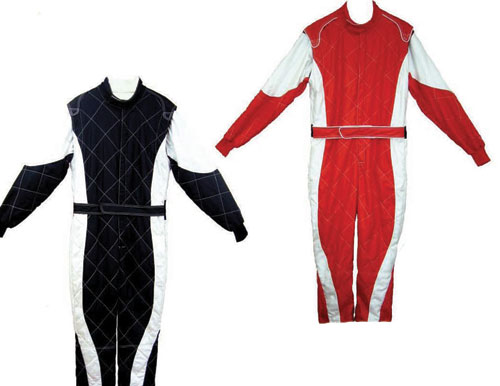 TeamTech's Racing Suits
Racing suits are an important part of driver safety. They provide you with a layer of fire protection in case of an emergency and provide a driver with safe egress from a vehicle on fire. In case of an accident, most safety teams should be able to arrive at the vehicle 15 seconds and have any fires under control in another 15 seconds. That's pretty fast, but a lot can happen in those 30 seconds. TeamTech racing suits keep the driver protected from fire while safety teams begin their work. TeamTech offers two types of racing suits:
Rampac Driver Suits
Jetpilot Fire Suits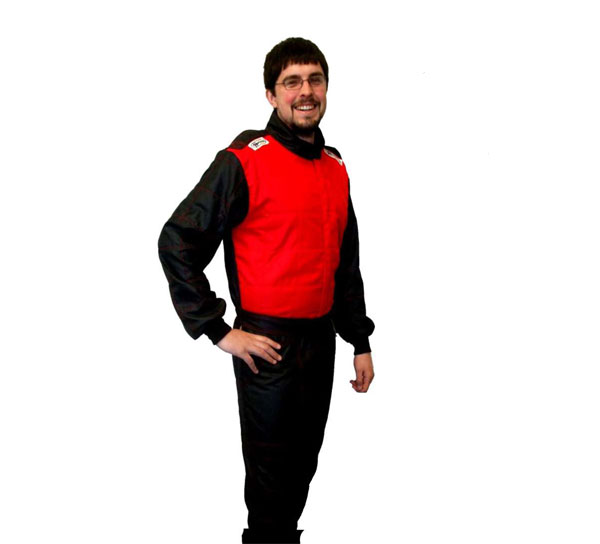 Rampac Driver Suits
Rampac driver suits are best-selling one-layer, one piece suits. They are made from Probanex cloth treated with our Pyro-Fiber fire-retardant molecular treatment process. Rampac racing suits meet SFI 3.2A/1 safety specifications.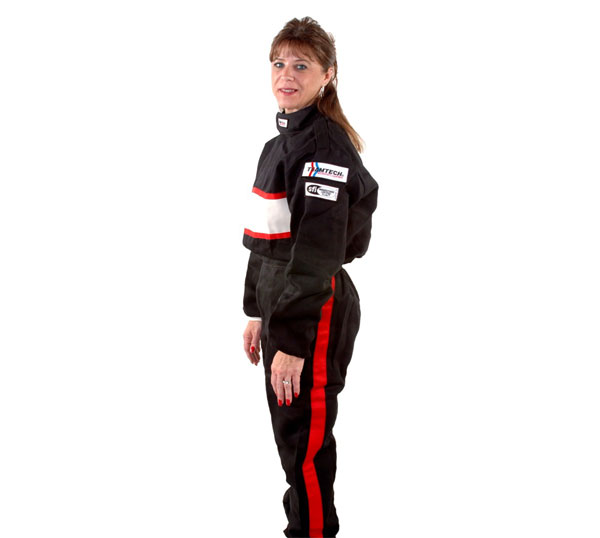 Jetpilot Fire Suits
TeamTech's Jetpilot multi-layer driver suits are made with Nomex Satin-Finish and a matte inner layer to keep heat and fire out and keep the driver cool, dry and comfortable. TeamTech multi-layer suits are provided with standard features such as box quilting, epaulets, waist belt, knitted cuffs and pleated back in the popular colors of solid red, black, or blue. Jetpilot suits are one piece and meet SFI 3.2A/5 safety specifications.
We are here to help you make the best choices in safety equipment for your hard earned racing dollar. TEAMTECH products will keep you on the winning edge.
Hours
Mon-Fri:
8:00 am - 5:00 pm